We've Moved!
Join us at our NEW studio location at 10503 Maumelle Blvd.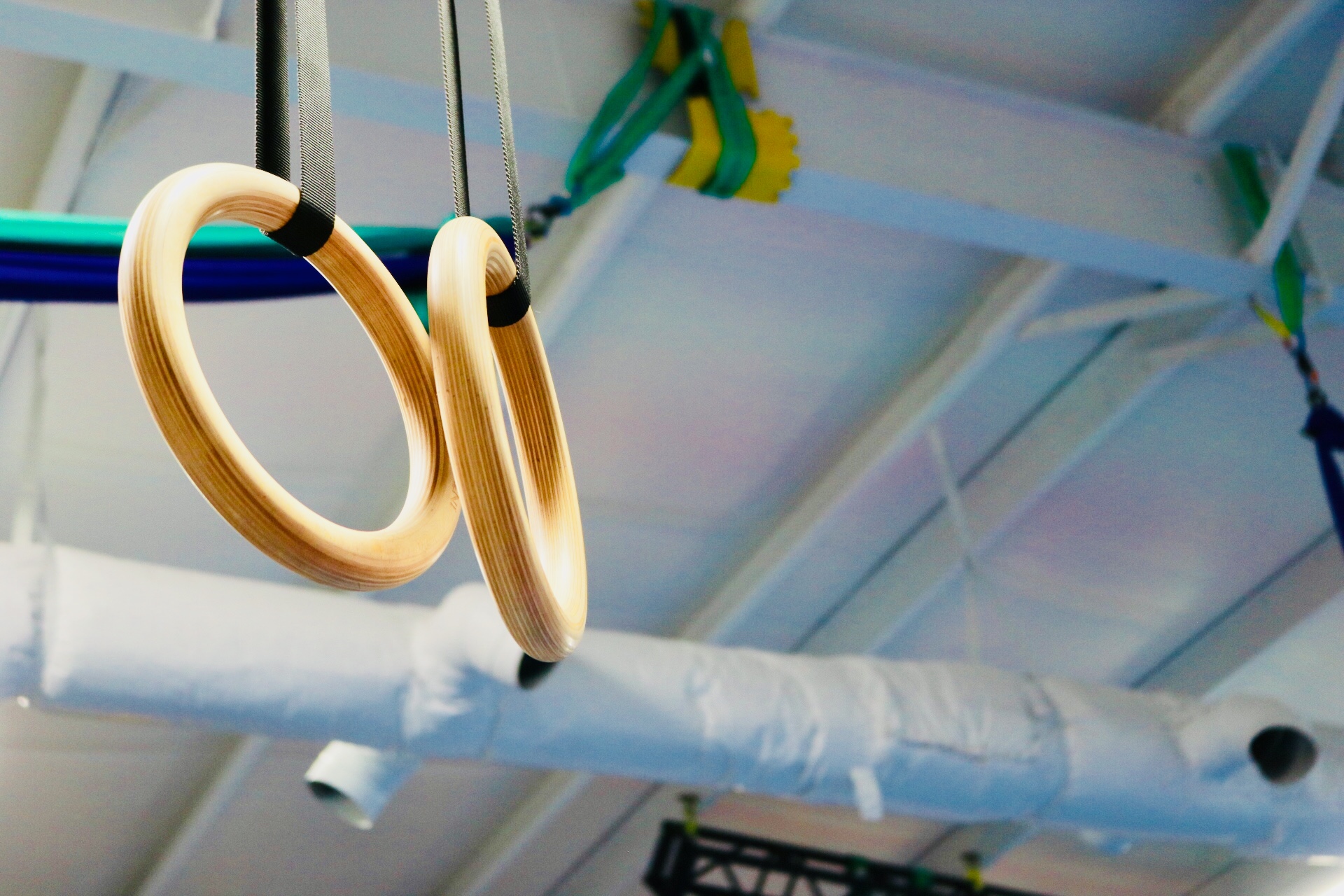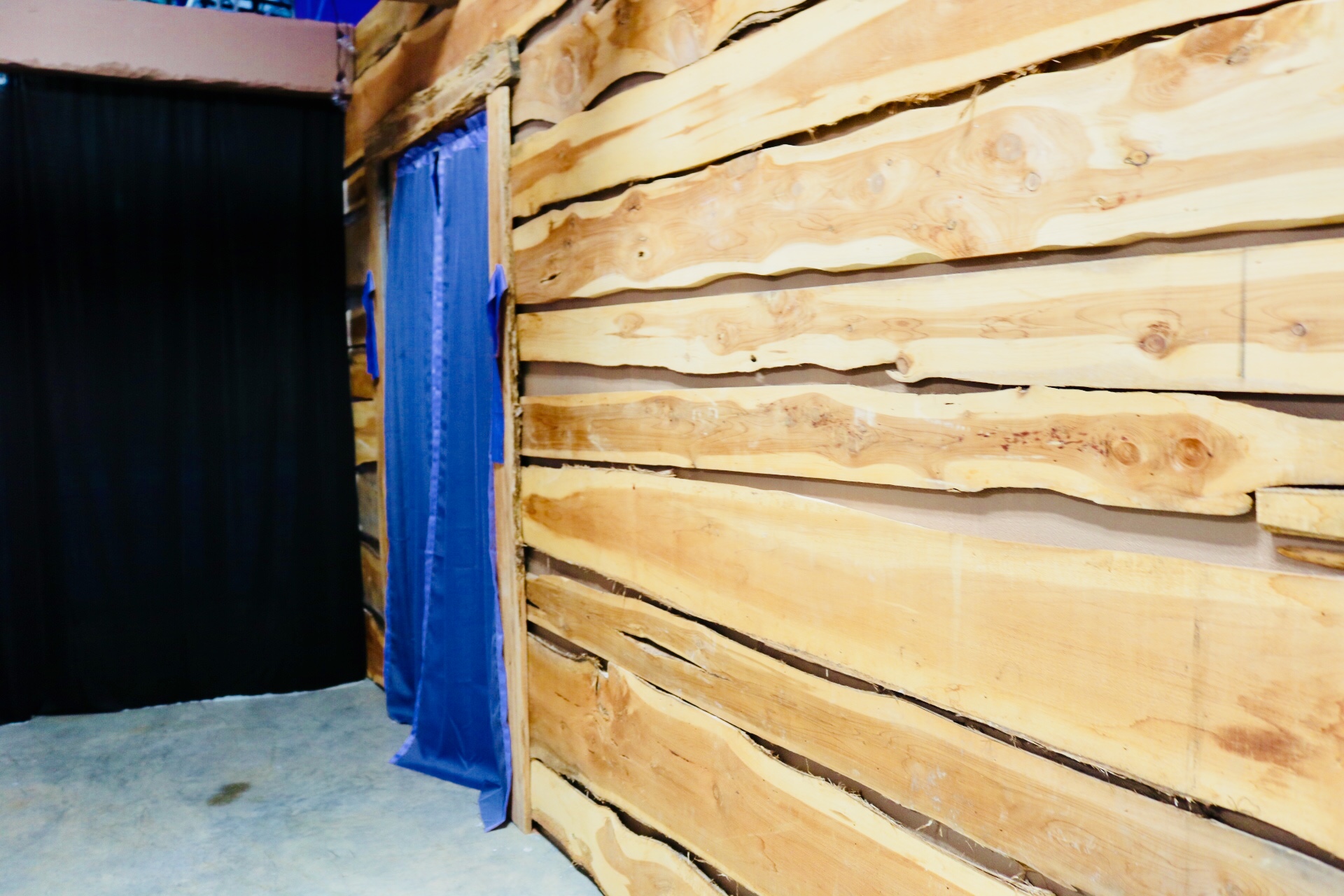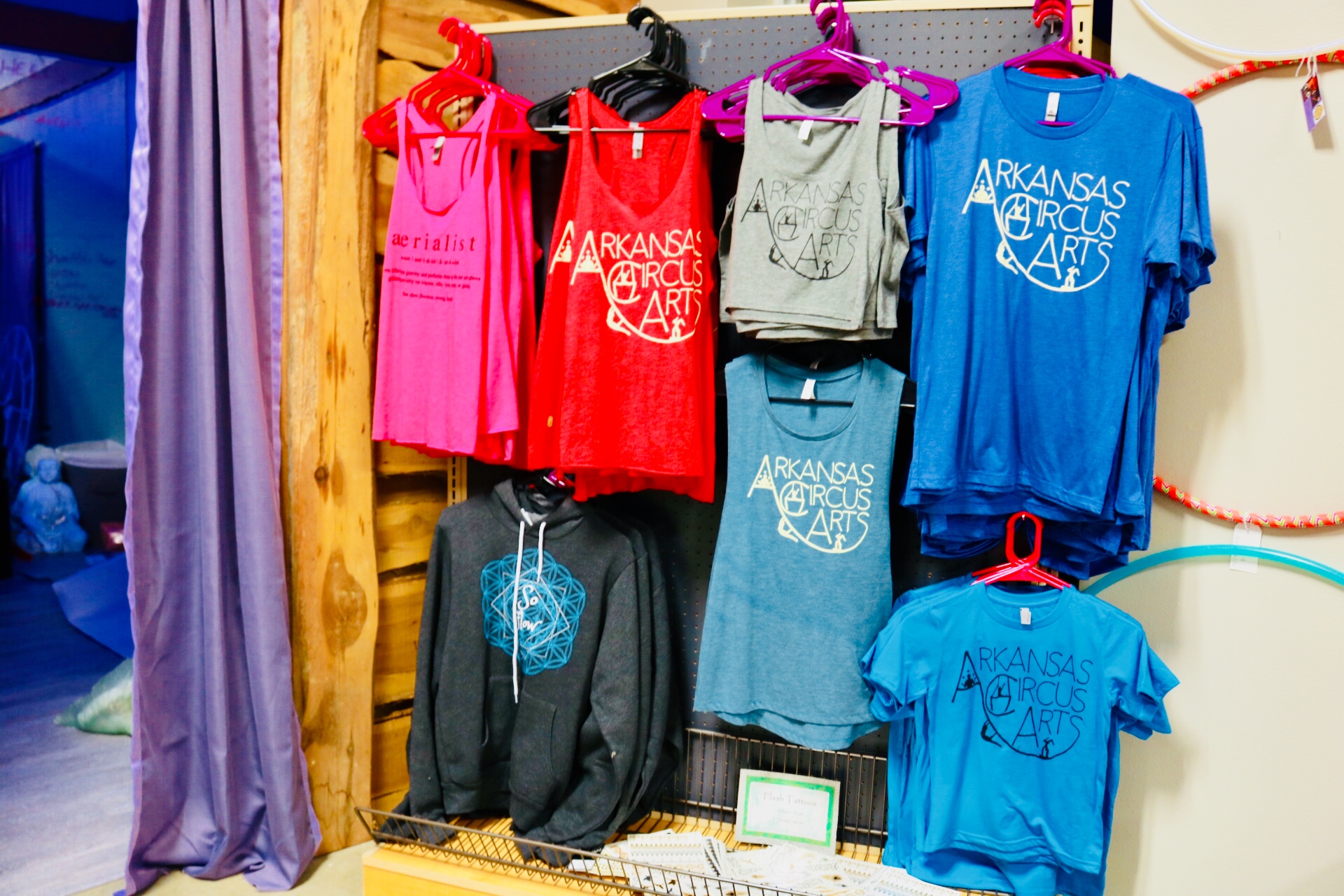 Arkansas Circus Arts' NEW Maumelle/North Little Rock studio location features 3000+ square feet of space for Aerial Arts, Kinetic Arts, Acrobatics, Yoga and Pole Dance. Large dance mirrors line several of the walls for ideal learning conditions.
The ceiling height ranges from 22 ft - 25 ft which is ideal for rigging our aerial apparatuses. The following aerial apparatuses rigged in our facility: Aerial Silks, Aerial Hammocks, Spanish Web, Corde Lisse, Aerial Straps, Double Point Trapeze, Single Point Trapeze, Double Point Lyra, and Single Point Lyra. We also have additional specialty apparatuses that are optional to rig: Aerial cube, Tippy Lyra, Aerial Net, and Cloud Swing.
Please contact us in advanced if you are would like us to rig our specialty apparatuses OR if you would like to rig your own apparatus.
OUR FACILITY IS AVAILABLE FOR RENT ON THE WEEKENDS FOR SPECIAL EVENTS, BIRTHDAY PARTIES, OR CORPORATE EVENTS
Please contact us for a quote and available dates!